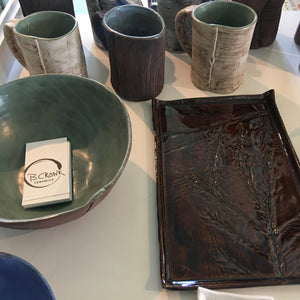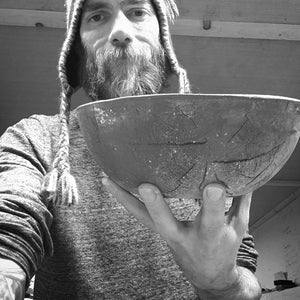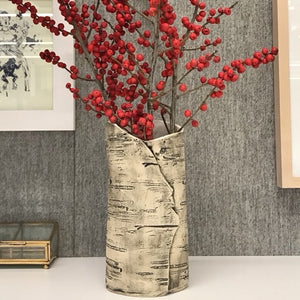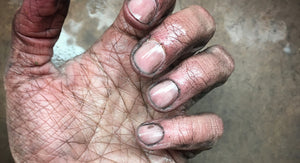 Handmade
I'm often asked if I make the work I sell. Every piece is made by me...I create, fire, glaze, and pack the work myself. When you support handmade, you're not just purchasing a piece of art, you're receiving a piece of the artist.
Blog
At the beginning of May, a dear friend passed away and it has effected me more deeply than I could have imagined. David introduced me to Roy shortly after I...
Don't be afraid to try something new, you never know where it will lead. Full stop. End of post. But seriously, when I think back to where I am now,...